trust what you
believe
Do not trust what you see, trust
what you believe.
Globme makes high value added
things deeper than you see. Reality
is more than inception!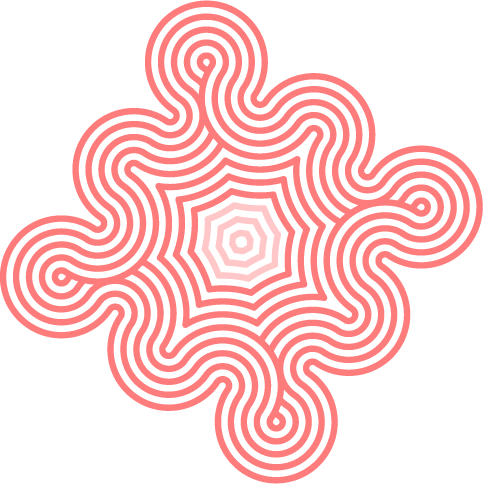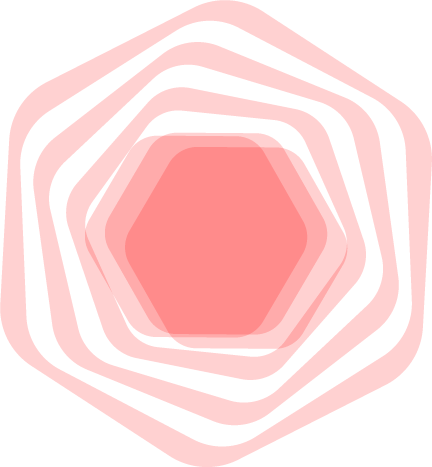 great solutions
by dedicated
people
People at Globme is working for different
reasons and not only motivated
with income.
Great solutions and feedback from
global endusers gives us purpose to
continue making great products.
smart startups
with smart
investment
Startups for vertical markets focus on
problems in the related field.
Globme initatives based on great design
and great functions. These 2 key factors
are the major strong points we love.